RADIATION ONCOLOGY SERVICES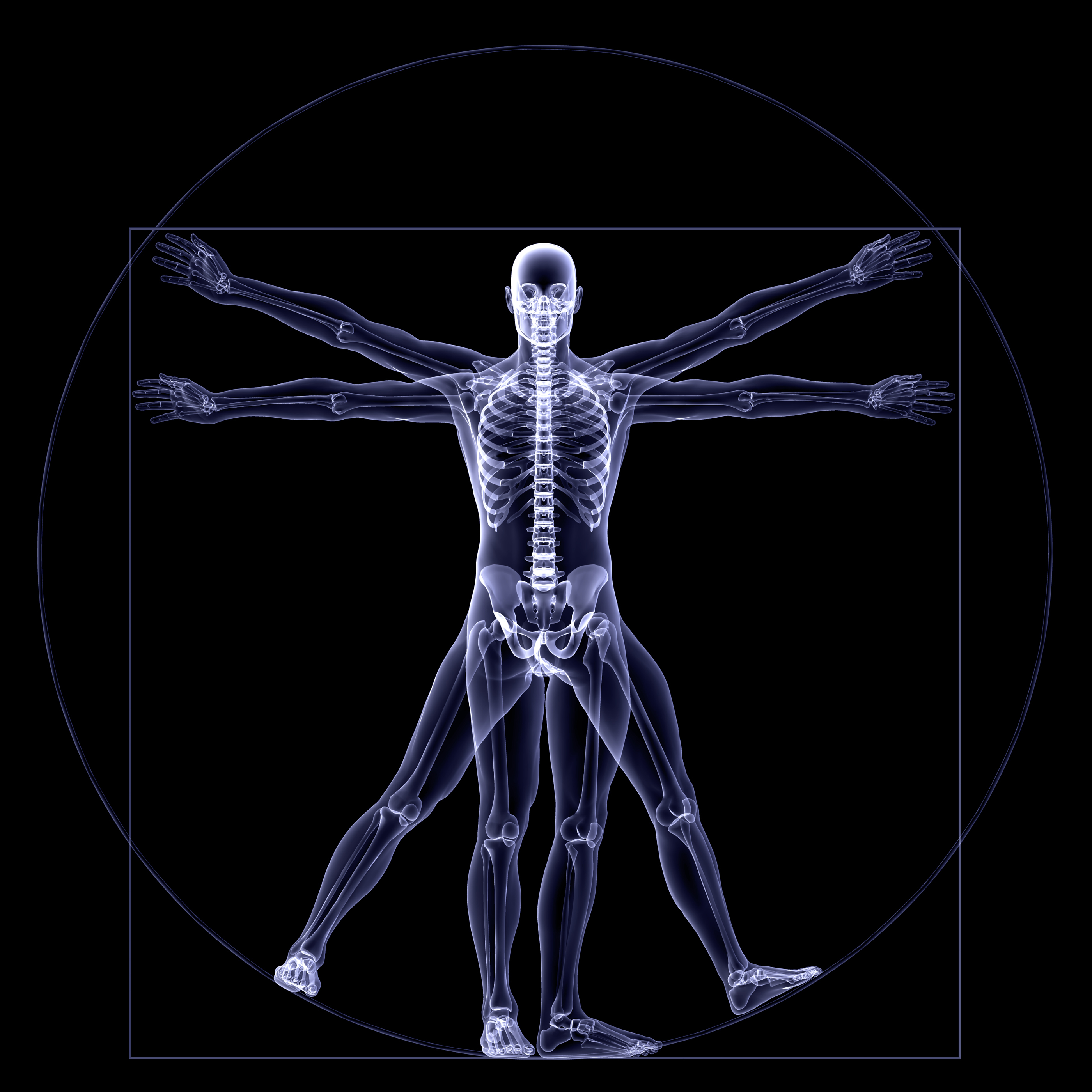 SPECIALIZATION
Our Radiation Oncologists treat adults with all cancer diagnoses. They also use the most advanced, cutting-edge techniques including the following:
*Intensity Modulated Radiation Therapy(IMRT)
*Stereotactic Radiosurgery (SRS)
*Stereotactic Body Radiotherapy (SBRT)
*Image-guided Radiotherapy (IGRT)
*4D Guidance and Gated Delivery AlignRT
*HDR and LDR Brachytherapy
*Radioactive Unsealed Source Administration
*Accelerated Partial Breast Irradiation (APBI)
This technique uses an x-ray producing devise to safely and painlessly deliver precise radiation doses to a tumor while minimizing the dose to surrounding normal tissue.
A non-surgical radiation therapy used to treat small tumors of the brain. It delivers precisely-targeted radiation in fewer treatments than traditional therapy, which can help preserve healthy tissue.
This is a non-surgical technique similar to Stereotactic Radiosurgery (SRS). When SRS is used to treat body tumors, it's called stereotactic body radiotherapy (SBRT).
This uses imaging, most often CT, in the administrationof radiation therapy. This allows for precise and accurate delivery. Used to treat tumors in areas of the body that move, such as the lungs.
AlignRT detects motion during radiation therapy using multiple advanced camera units, monitoring thousands of reference points. With even slight motion AlignRT automatically pauses the radiation.
Brachytherapy places radioactive sources inside the patient on a temporary or permanent basis to damage cancer cells' DNA and destroy their ability to divide and grow.
This technique administers radioactive material, Y90, via glass microspheres delivered directly into the blood supply of tumors. Also know as transarterial radioembolization (TARE).
APBI is a newer, localized alternative for radiation therapy treatment of early breast cancer. Direct targeting of tissue at risk reduces treatment time and may limit adverse side effects.
CyberKnife is a non-invasive, robotic method of delivering radiation for the treatment of tumors. It can be an alternative to surgery for inoperable or surgically complex tumors.
"I thought it was important to let you know that many of our patients have commented they think the world of you and that you do an outstanding job. Thanks for helping our patients, and their family members."
"I have always been impressed with the sincere friendliness, patience and professional spirit of the medical staff. I want to express my deepest gratitude to all the nurses, medical staff and doctors for treating me in such a human, professional and joyful manner."
"What do you say to people who have helped save your life? Are there really words sufficient for something like that? I am sure what you do day in and day out is "just your job." But those jobs aren't merely decorating one's life or entertaining someone. Here is a group of people dedicated to "just doing their jobs"…that is, saving lives. I know you must get discouraged; not everyone can be rescued. But I am one of your success stories; I survived and the future looks bright. How do you express to people who saved your life how grateful you are? There aren't the right words for that. So, all I can say is THANK YOU. Your jobs, your lives, have made a big difference in mine. God bless."
"You may accurately conclude that I have developed a very special bond with them. The compassion they showed me and the hope they provided me has made this life ending illness tolerable. After each one of my procedures I'd get multiple calls at home checking on how I was doing and to answer questions I may have. The best way to describe my relationship them is to say that they are my partners in this fight – they also happen to be medical professionals. The dedication they have to their craft is also impressive. Emotionally I am in a much better place as a result of their care. They both deserve to be acknowledged for their compassion, professionalism, and genuine interest in being the catalyst for improving the quality of life for their patients. Whatever extra time has been gained in my life is as a result of their efforts. ThedaCare is fortunate to have them on staff."
"You are so great at your job. You have been such a comfort during my procedures. Your concern for my health was very appreciated!! Thanks for all you do!!"
"Thank you so much for the excellent care you provided for my mom. Your help in the appeal with the insurance company was so appreciated. The day of the procedure you offered assistance and answered all of our questions. The follow up calls were also a great way to get our questions answered and help us afterward. We are very impressed with the care she received. Thank you for all that you do!"
"I want to thank you for saving my husband's life. You may have thought you were just doing your job, but I truly believe if someone else had read the xray, the results may not have been the same. No one wants to hear they have cancer, but we have hope for the future, and you are part of the reason."
"I was so impressed with the care I had received. It was timely, smooth and everything was all ready. I was in a lot of pain and you were able to expedite my procedure and provide me with relief quickly. I am so appreciative and thankful. "
ABOUT APPLERAD

If you have a question about the many services Radiology Associates of Appleton provides, or would like to refer a patient to us, please feel free to phone or fax us.
ADDRESS

Radiology Associates of Appleton, S.C.
P.O. Box 117
Appleton, WI 54912
Office: (920) 739-5642
FAX: (920) 2028236
rhoffman@applerad.com
FEEDBACK

AppleRad is committed to providing exceptional patient care and high quality imaging services.  Your feedback is important to us, and will allow us to modify and improve the level of service to those we are priveged to serve.