WHO WE ARE
Founded in 1968, Radiology Associates of Appleton has built an excellent reputation for providing the highest quality diagnostic and therapeutic service for referring physicians and their patients.  Our practice encompasses all areas of Diagnostic & Interventional Radiology, and Radiation Oncology specialties. Our board-certified Physicians use the latest technology, along with their considerable years of experience, to provide the most accurate assessments and treatments.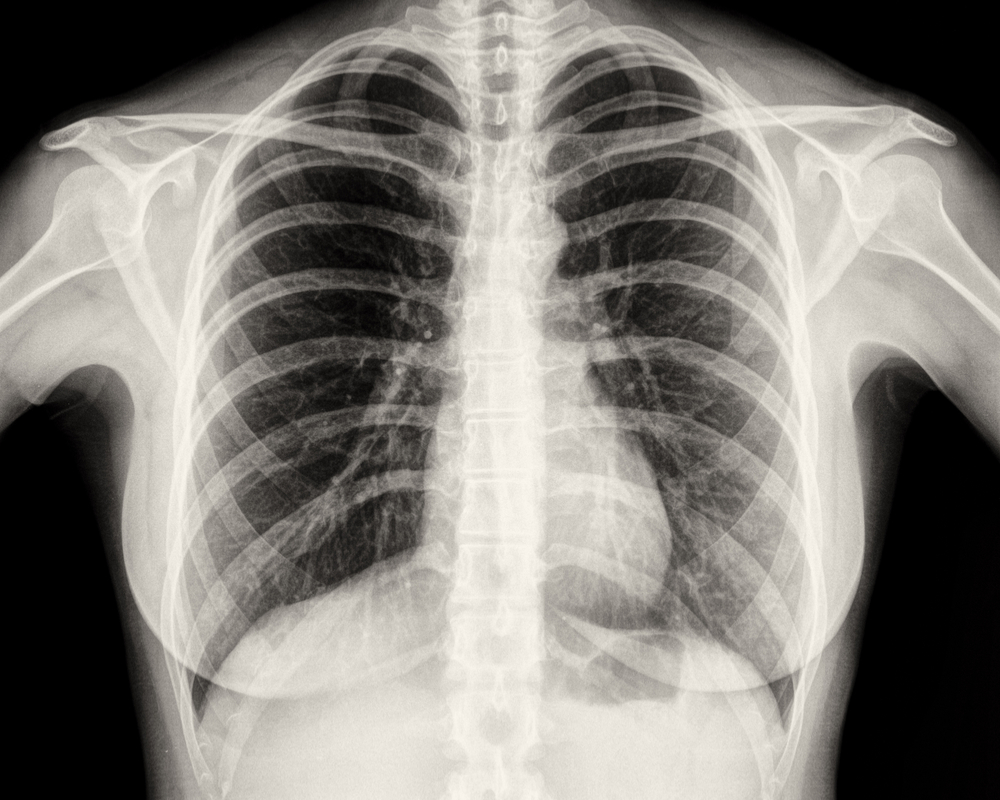 DIAGNOSTIC RADIOLOGY

We are all board-certified licensed medical doctors, specializing in diagnostic medical imaging.  Most of our current staff of 21 Physicans are also further fellowship trained in subspecialty areas of imaging, including Mammography, CT, MRI, NeuroImaging, Ultrasound, and Nuclear Medicine/PET imaging.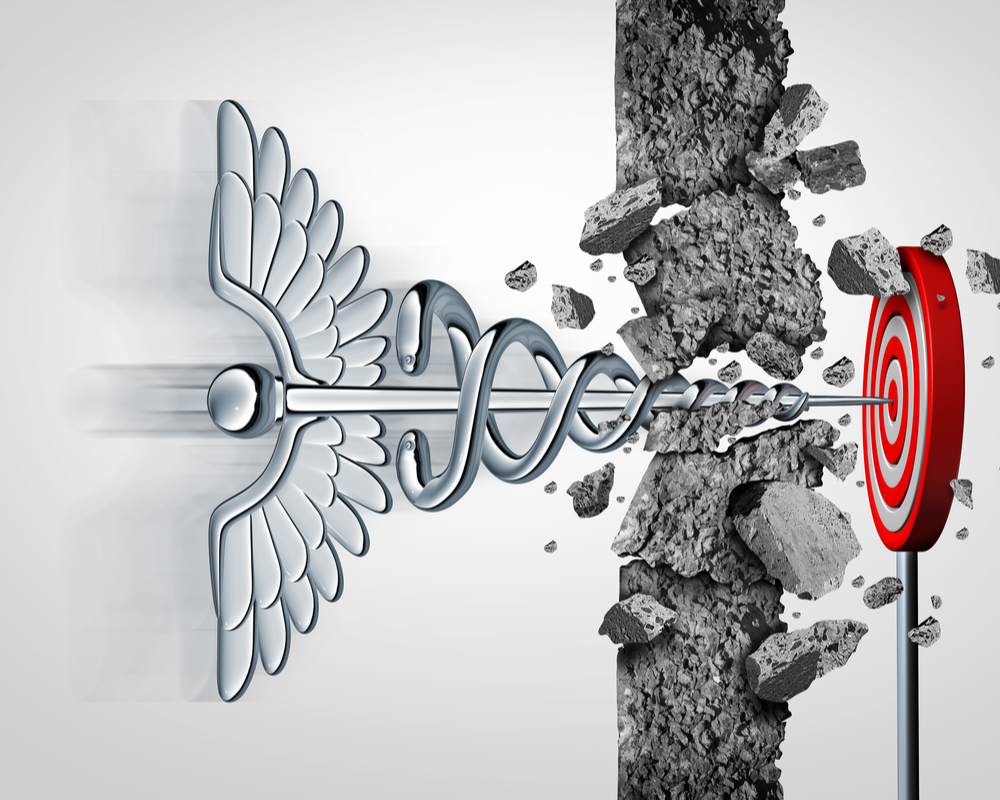 INTERVENTIONAL RADIOLOGY

Our service is staffed by all board certified and fellowship trained Interventional Radiologists, having also received the highest level of certification (CAQ) by the American Board of Radiology. We treat a broad range of patients and diseases, with the use of minimally invasive techniques. This allows for rapid response to illness and shortened recovery time.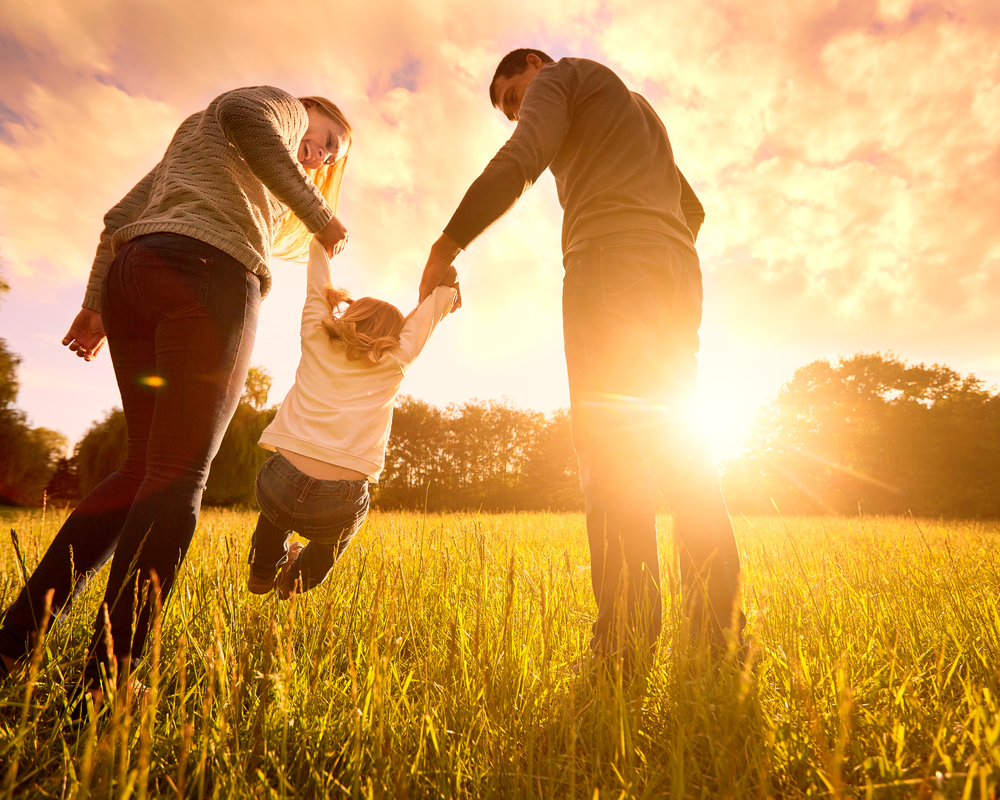 RADIATION ONCOLOGY

 We are board certified, Wisconsin licensed Physicians specially trained to treat patients with radiation therapy.  We work closely with all Doctors and other health team members involved in cancer planning and treatment, to ensure that radiation is used appropriately and effectively. We oversee the delivery of radiation for all of our patients.
SPECIALTY TRAINING, THE KEY TO EXCELLENCE
Subspecialty training has been shown not only to improve the level of imaging interpretation, it improves outcomes and limits future unnecessary imaging followup studies for patients. The same holds true for Interventional Radiology and Radiation Oncology.  We are committed to providing the highest level of service to our patients.  We are also have a strong committment to this areas leading health care system, ThedaCare.
BOARD CERTIFIED

100%

100%

FELLOWSHIP TRAINING

93%

93%

THEDACARE AFFILLIATED

94%

94%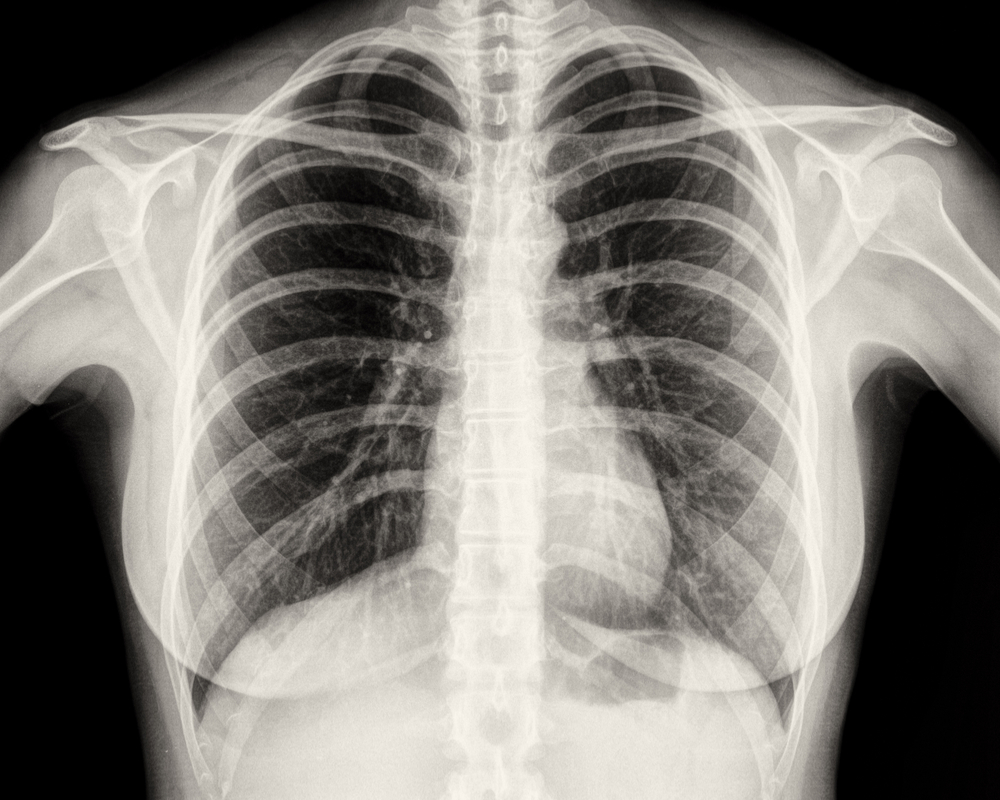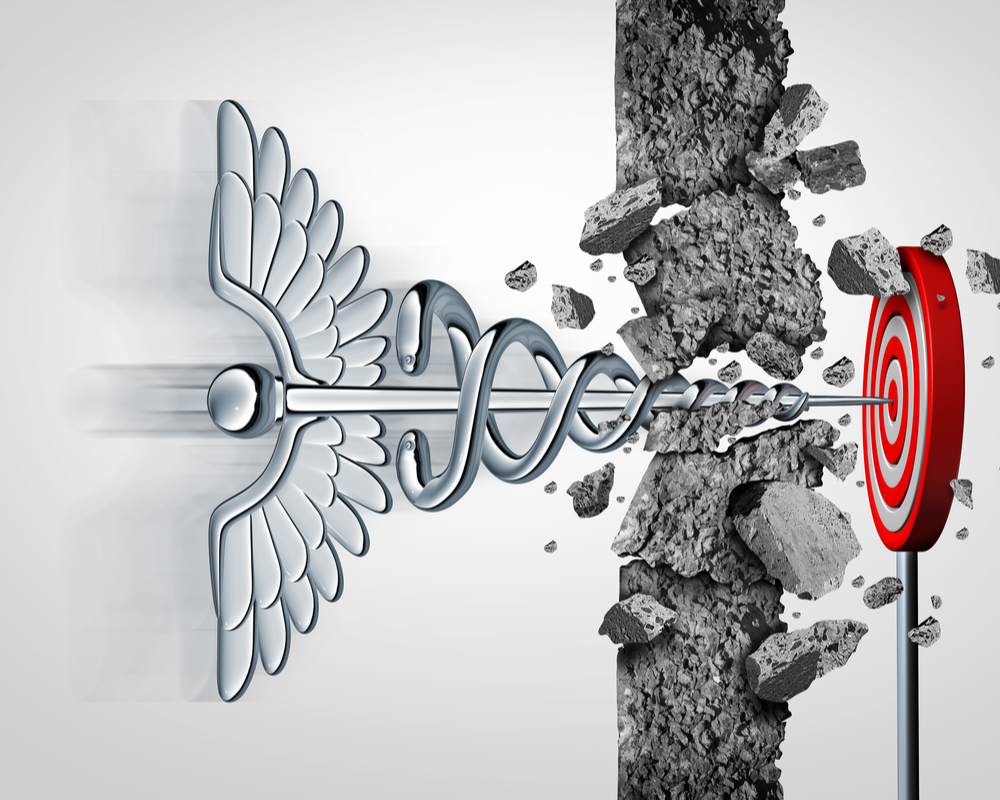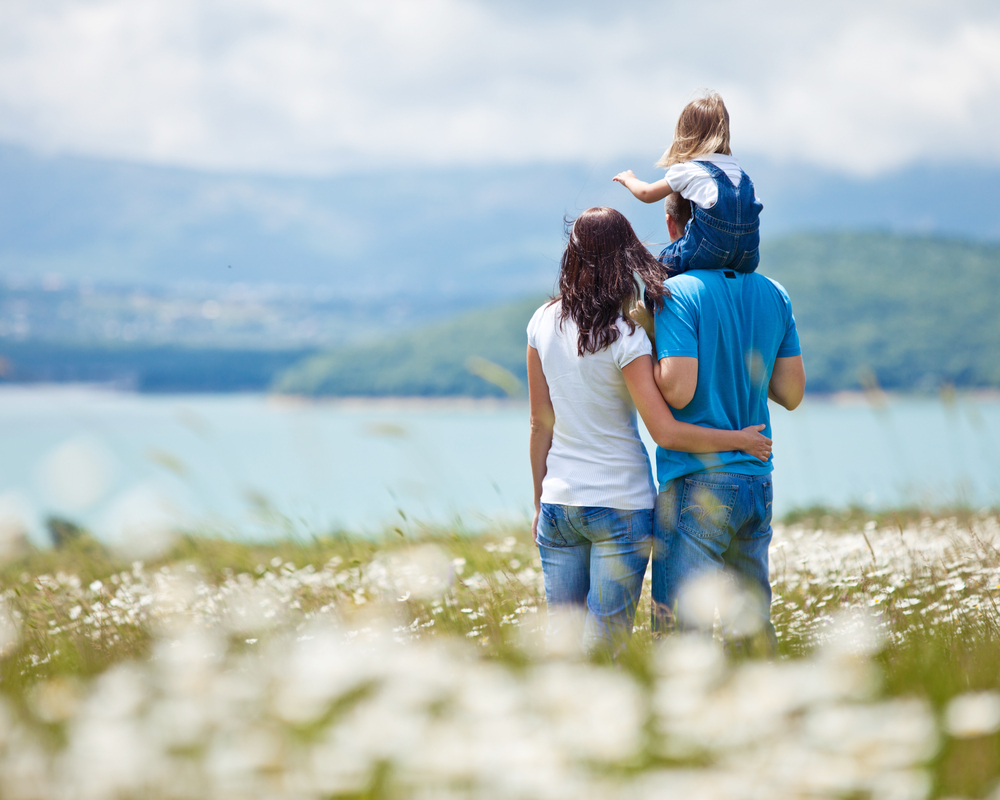 We are committed to providing timely, high quality Diagnostic/Interventional Imaging and Radiation Oncology services to you.  We have pledged to the Image Wisely and Gently campaigns to limit unnecessary exposure to radiation when these test are performed.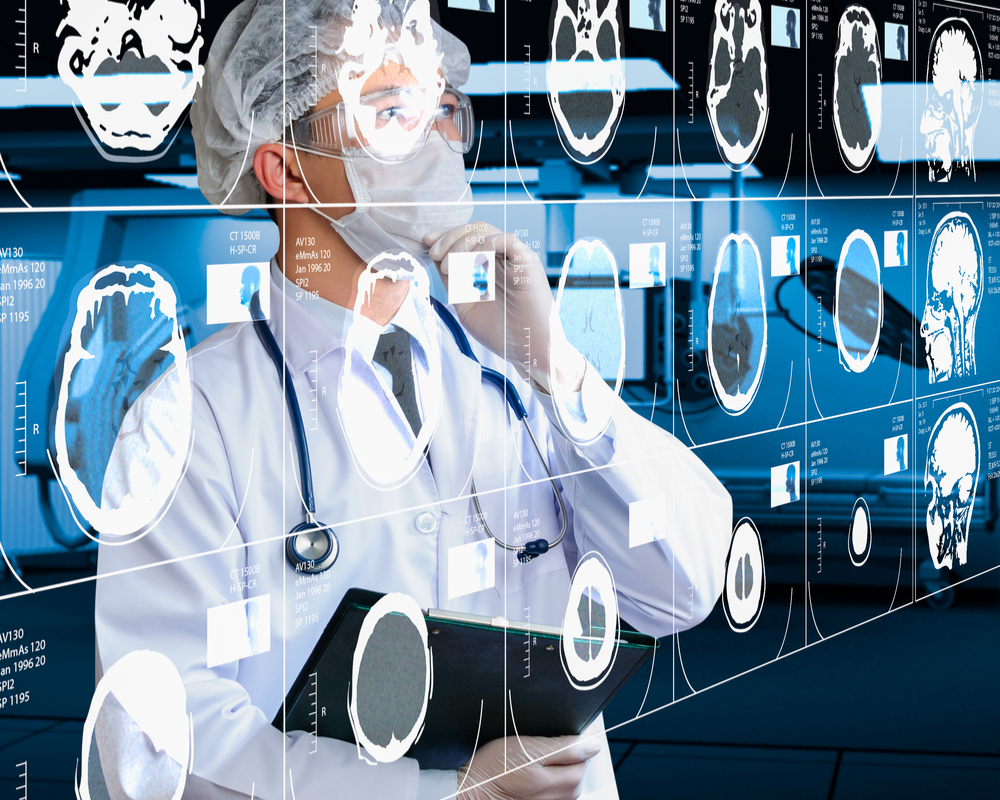 We are strong supporters of the ACR-select initiative to help direct you to the appropriate use of medical imaging studies.  We are also deeply committed to utilization of established consensus criteria for the interpretation and followup of imaging findings.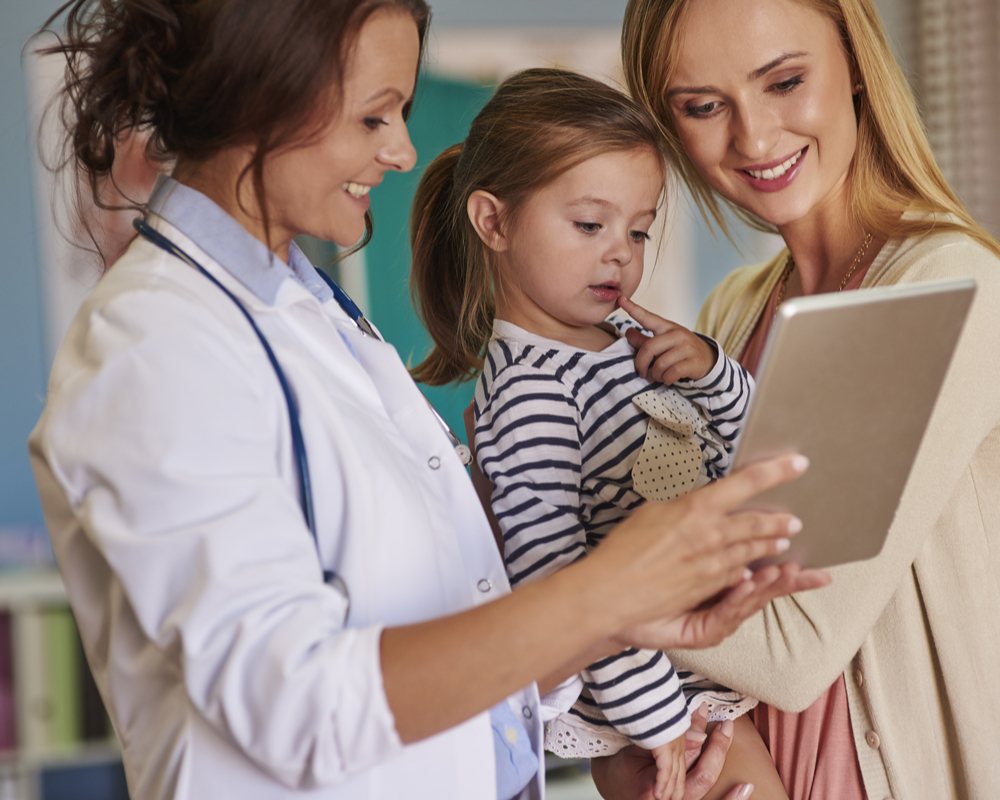 These are the team members we are privileged to work with, the face of our department. Specially trained and licensed, they are the experts who make all of imaging acquisition possible for us and our patients.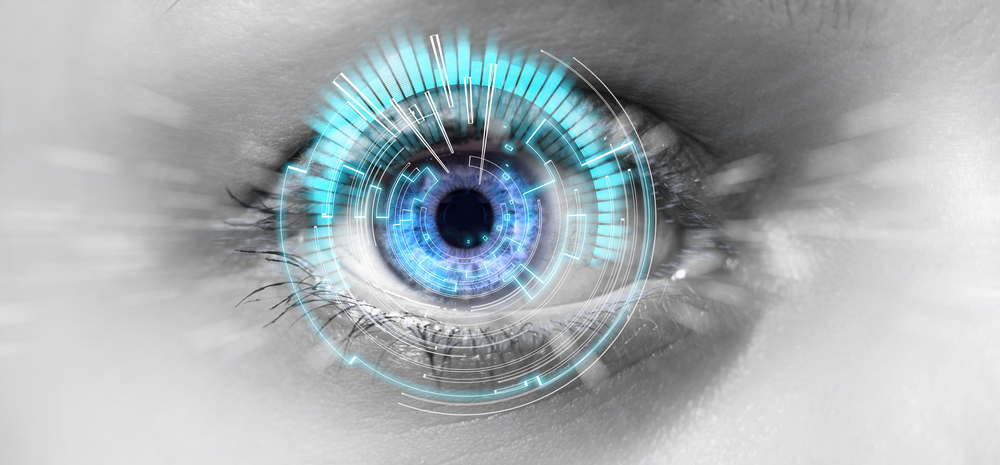 OUR VISION
Our corporate mission is to be the recognized leader for Diagnostic Imaging, Interventional Radiology, and Radiation Oncolgy Service to those who we are honored to serve.
Please see the links on the contact us page to learn more about the wonderful communities in and around the fox river valley we are privileged to live and work in.
ABOUT APPLERAD

If you have a question about the many services Radiology Associates of Appleton provides, or would like to refer a patient to us, please feel free to phone or fax us.
ADDRESS

Radiology Associates of Appleton, S.C.
P.O. Box 117
Appleton, WI 54912
Office: (920) 739-5642
FAX: (920) 2028236
rhoffman@applerad.com
FEEDBACK

AppleRad is committed to providing exceptional patient care and high quality imaging services.  Your feedback is important to us, and will allow us to modify and improve the level of service to those we are priveged to serve.