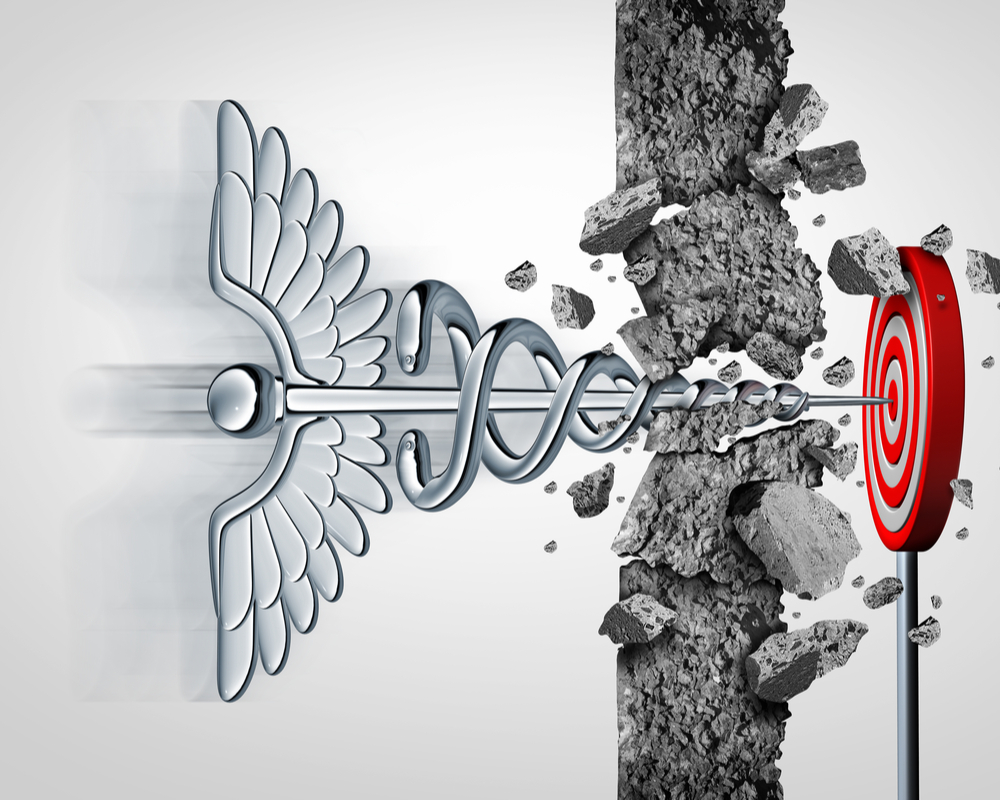 100 patient milestone for hdr treatment of prostate cancer
ThedaCare Regional Cancer Center recently reached a new milestone, treating its 100th prostate cancer patient with high-dose rate (HDR) brachytherapy. This important treatment option is not available at many community cancer centers, as it demands specialized expertise, equipment and experience. Until recently, the treatment was only available at Wisconsin's academic centers. Many years of brachytherapy experience and dedication to building a high-volume brachytherapy program, have enabled the prostate cancer leaders at ThedaCare to offer this program where HDR brachytherapy can be used to help patients.

new Physician announcement
 Radiology Associates of Appleton is pleased to announce the addition of a new Radiation Oncologist to our team, Dr Adam Liss, MD. His skill and training will be a valuable asset to our dedication to provide high quality, leading-edge dedicated subspecialty care to our community. Please welcome him, and share your thoughts and vision for helping us grow together to meet the challenges in providing exceptional healthcare to those we are privileged to serve.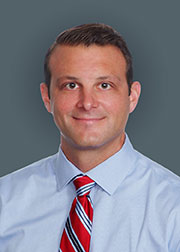 Undergraduate: University of Wisconsin, Madison
Medical School: PennState University Medical School
Internship: University of Michigan
Residency: University of Michigan
ABOUT APPLERAD

If you have a question about the many services Radiology Associates of Appleton provides, or would like to refer a patient to us, please feel free to phone or fax us.
ADDRESS

Radiology Associates of Appleton, S.C.
P.O. Box 117
Appleton, WI 54912
Office: (920) 739-5642
FAX: (920) 2028236
rhoffman@applerad.com
FEEDBACK

AppleRad is committed to providing exceptional patient care and high quality imaging services.  Your feedback is important to us, and will allow us to modify and improve the level of service to those we are priveged to serve.