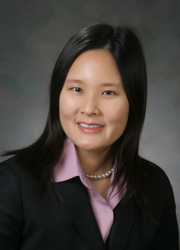 October is breast cancer awareness month. We are strongly aligned with ThedaCare in promoting 3D mammography, a modality which has been proven to increase the early detection of breast cancer. This imaging study has also been shown to decrease the rate of repeat exams for potential findings seen on initial screening mammography. Dr. Sung, chief of the mammography section of AppleRad, was spot lighted in a brief discussion of this imaging modality with the local news station.
RETIREMENT ANNOUNCEMENT
Radiology Associates of Appleton is to proud announce the retirement of Dr Stephan Macrander. He given over over 25 years of service to our group, and has been an integral part of our success in providing outstanding care to our patients and community. His contribution to our group will always be valued and remembered, and his tireless work, commitment, and dedication to our medical community are worthy of admiration. He will be greatly missed as he enters the next phase of his journey in life. On behalf of everyone in Radiology Associates, we would like to wish Steve the best of health and happiness in the future, and thank him for his service. Not only did he make a career out of his work, he made a difference in our lives.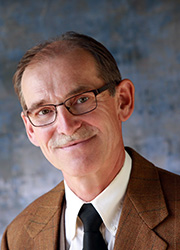 new Physician announcement
Radiology Associates of Appleton is pleased to announce the addition of three new Physician colleagues to our group. Their skills and training will be a valuable asset to our dedication to provide high quality, leading-edge dedicated subspecialty care to our community. Please welcome them with us, and share your thoughts and vision for helping us grow together to meet the challenges in providing exceptional healthcare to those we are privileged to serve.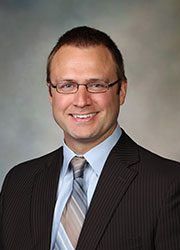 Medical School: Creighton University    Residency: Medical College ofWisconsin Fellowship: Mayo Clinic, AZ, Body Imaging
ABOUT APPLERAD

If you have a question about the many services Radiology Associates of Appleton provides, or would like to refer a patient to us, please feel free to phone or fax us.
ADDRESS

Radiology Associates of Appleton, S.C.
P.O. Box 117
Appleton, WI 54912
Office: (920) 739-5642
FAX: (920) 2028236
rhoffman@applerad.com
FEEDBACK

AppleRad is committed to providing exceptional patient care and high quality imaging services.  Your feedback is important to us, and will allow us to modify and improve the level of service to those we are priveged to serve.