INTERVENTIONAL RADIOLOGY SERVICES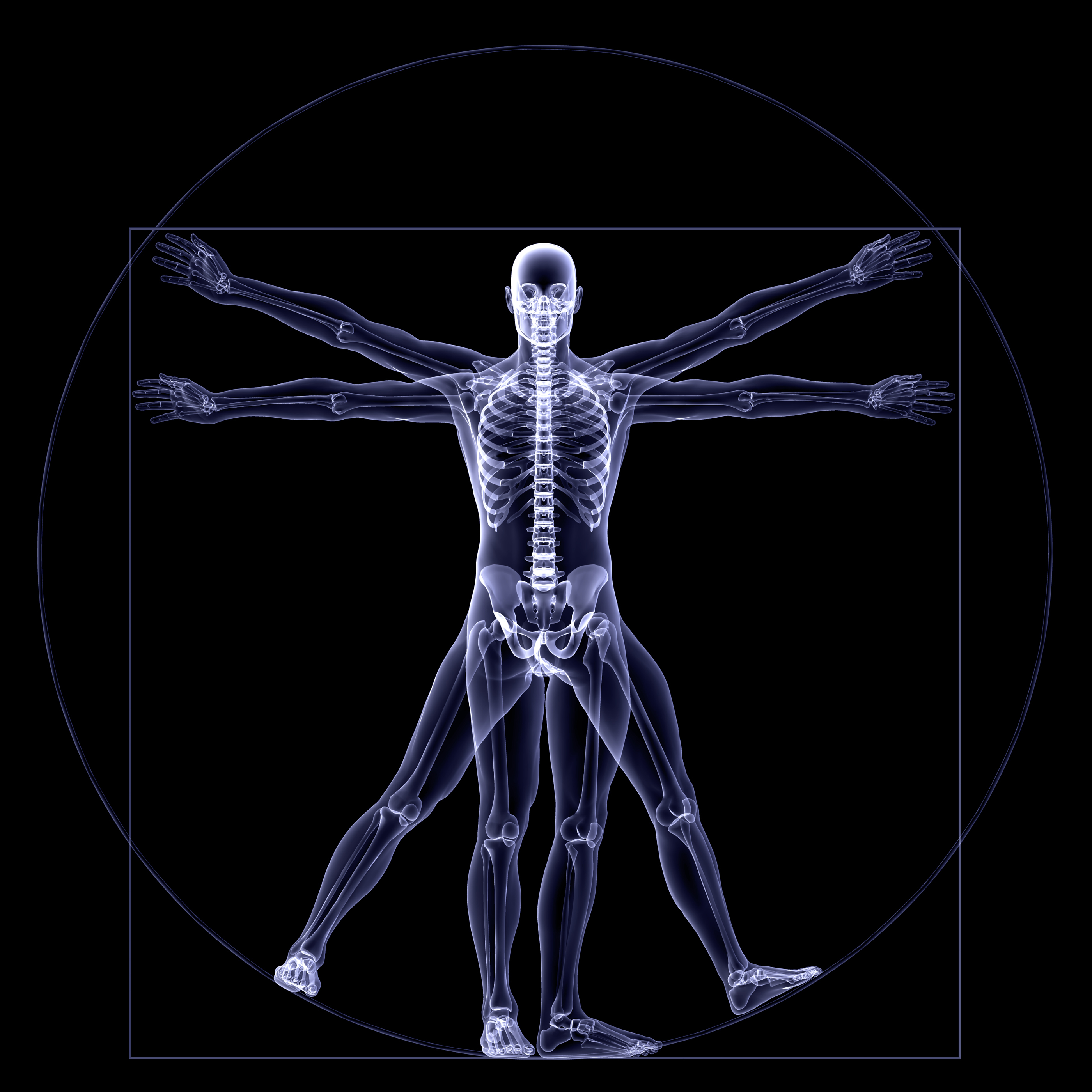 SPECIALIZATION
 Our Specialists offer a wide variety of imaging-guided procedures to diagnose and treat medical conditions. This includes catheter placement, biopsy, fluid drainage, stent and filter placement, vascular angioplasty embolization and thrombolysis, TIPS (Transjugular Porto-Systemic Shunt) placement, injections for pain management, minimally invasive procedures for treating spine fractures (kyphoplasty and vertebroplasty) and administration of radioactive microspheres for cancer treatment. (Y-90). To discover more of the services offered, please refer to additional information below.
ABOUT APPLERAD

If you have a question about the many services Radiology Associates of Appleton provides, or would like to refer a patient to us, please feel free to phone or fax us.
ADDRESS

Radiology Associates of Appleton, S.C.
P.O. Box 117
Appleton, WI 54912
Office: (920) 739-5642
FAX: (920) 2028236
rhoffman@applerad.com
FEEDBACK

AppleRad is committed to providing exceptional patient care and high quality imaging services.  Your feedback is important to us, and will allow us to modify and improve the level of service to those we are priveged to serve.