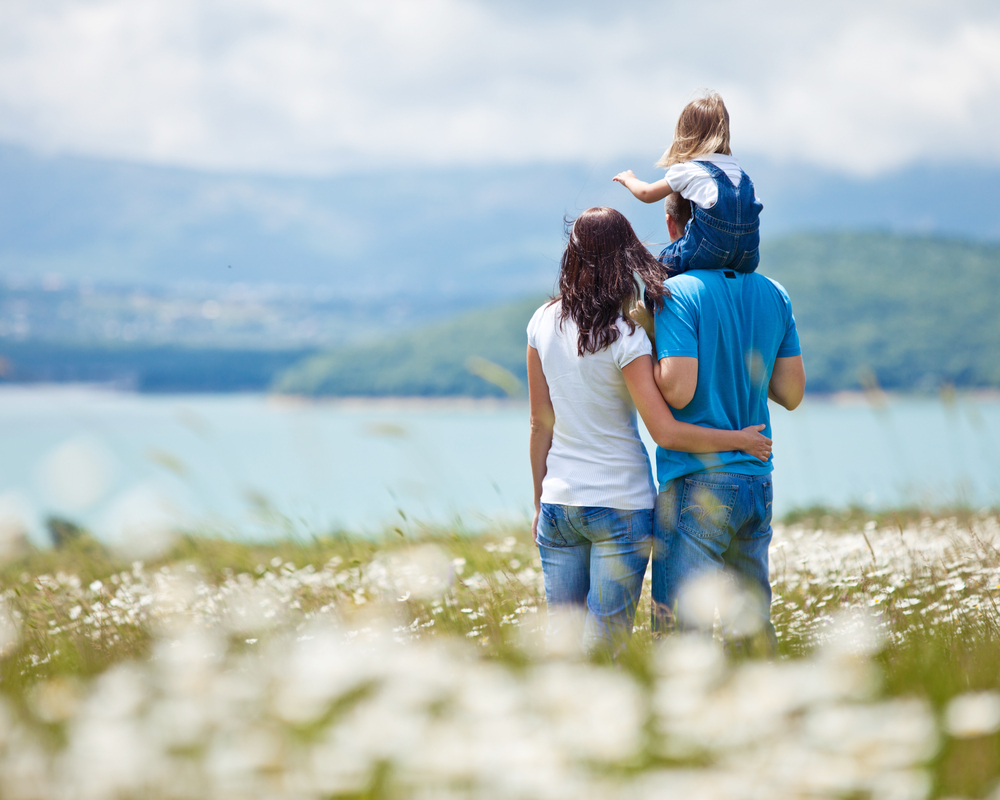 Our pledge to you
Our Radiologists have taken the appropriate pledges to Image Wisely (adults) and Image Gently (children). The American College of Radiology (ACR) advises that no imaging exam should be performed unless there is a clear medical benefit that outweighs any associated risk. The ACR supports the 'as low as reasonably achievable' (ALARA) concept which urges providers to use the minimum level of radiation needed in imaging exams to achieve the necessary results. The Imaging Wisely® and Imaging Gently ® initiatives supported by the ACR are committed to raising awareness throughout the medical community about opportunities for eliminating unnecessary imaging exams and to lowering the amount of radiation used in necessary imaging exams to only that needed to capture optimal medical images. These campaigns emphasize the need for a standardized approach by measuring patient body size and developing technique charts. These are consistent with our work principles and mindset, that leads to a culture of professional excellence.
OUR SERVICES
AppleRad is proud to offer a comprehensive variety of Interventionl Radiology procedures at multiple locations to meet the needs of our patients and health care providers.

online resources
The following below (in the discover more section) is a list of trusted organizations and websites that provide additional information about radiology examinations. These sites will help you to understand the nature of the procedures to be performed, and provide a basis for discussion with the department staff who you will encounter. Please feel free to discuss any further questions with us when we meet in person. Your understanding of these tests is important to us, and will help aleviate concerns or anxiety you may have prior your arrival.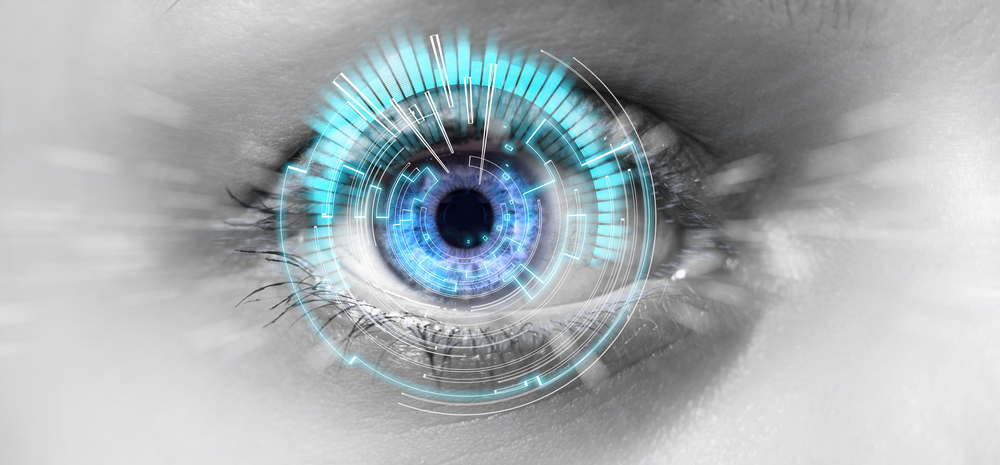 Radiology Info is designed to answer your questions related to the many radiologic procedures and therapies available to you and your family. The Website provides you with information whether you're preparing for a baseline mammogram, learning more about your child's X-ray, or researching radiation oncology (cancer therapy) procedures.

The American College of Radiology website. As a patient, you have a say in who provides your health care and where you receive it. A core element of the ACR's mission is to maximize the quality and safety of patient care by providing resources to help you make informed decisions.

The Society of Interventional Radiology. Interventional radiologists are board-certified physicians who specialize in minimally invasive, targeted treatments. They offer the most in-depth knowledge of the least invasive treatments available coupled with diagnostic and clinical experience across all specialties.
ABOUT APPLERAD

If you have a question about the many services Radiology Associates of Appleton provides, or would like to refer a patient to us, please feel free to phone or fax us.
ADDRESS

Radiology Associates of Appleton, S.C.
P.O. Box 117
Appleton, WI 54912
Office: (920) 739-5642
FAX: (920) 2028236
rhoffman@applerad.com
FEEDBACK

AppleRad is committed to providing exceptional patient care and high quality imaging services.  Your feedback is important to us, and will allow us to modify and improve the level of service to those we are priveged to serve.