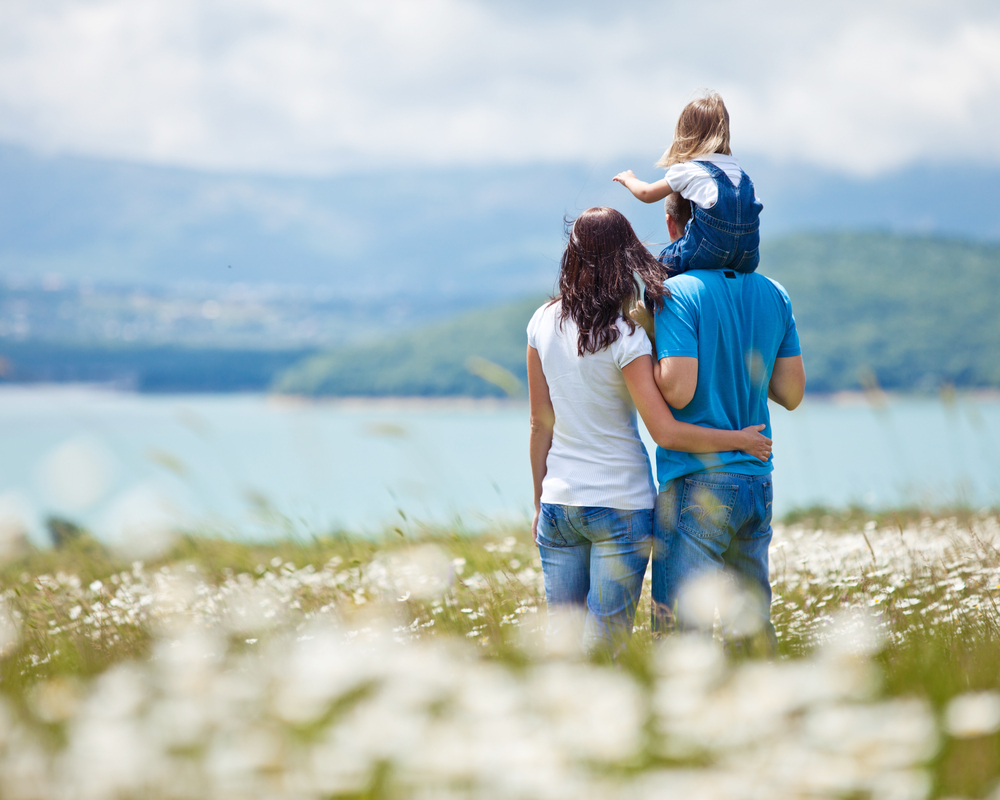 Our pledge to you
Although there are many aspects of cancer that are common, its effect on individual patients has unique variability. We believe in a tailored, personalized approach in helping patients win the fight against cancer, using advanced technology and highly qualified supporting staff. Our Radiation Oncologists are doctors specially trained to treat patients with radiation therapy. We are board certified, Wisconsin licensed Physicians who work closely with all doctors involved in your cancer planning and treatment, including primary care doctors, medical oncologists and surgeons, to ensure that radiation is used appropriately and effectively. As radiation oncologists, we oversee the delivery of radiation for all of our patients. We work with other members of the radiation oncology team including medical physicists, dosimetrists, radiation therapists, and nurses.
OUR SERVICES
AppleRad is proud to offer a comprehensive variety of Radiation Oncology options at multiple locations to meet the needs of our patients and health care providers.

online resources
The following below (in the discover more section) is a list of trusted organizations and websites that provide additional information about cancer and the treatment of it. These sites will help you to understand the nature of the procedures to be performed, and provide a basis for discussion with the department staff who you will encounter. Please feel free to discuss any further questions with us when we meet in person. Your understanding of these tests is important to us, and will help aleviate concerns or anxiety you may have prior your arrival.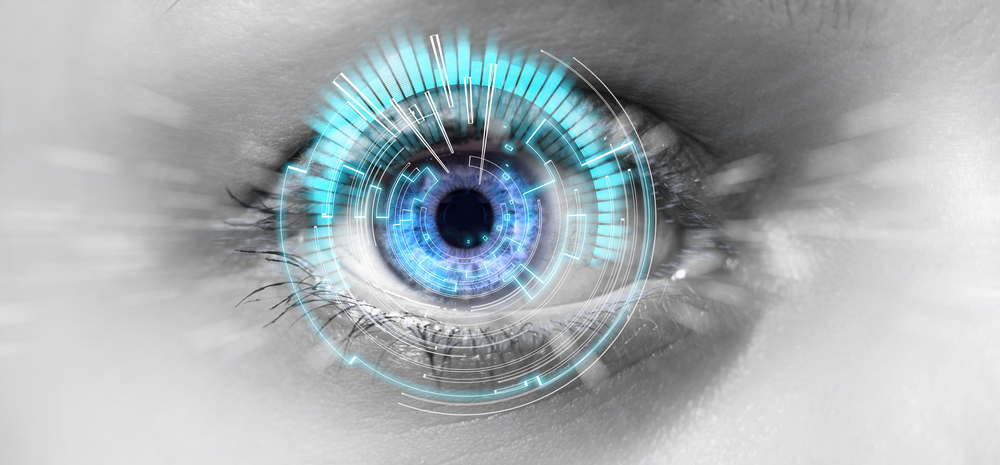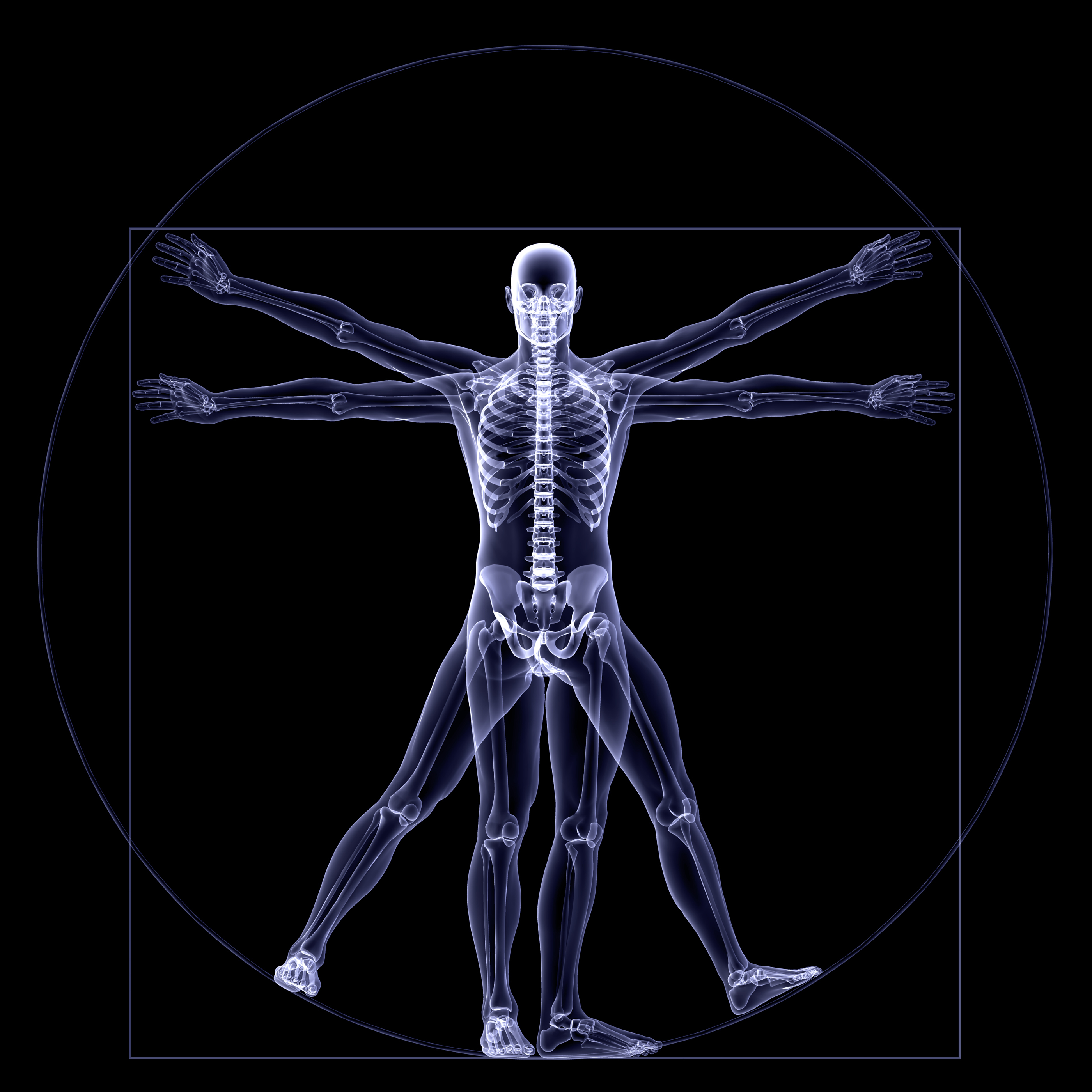 RT Answers.org is designed to answer some of the many question that may arise regarding your cancer diagnosis and the treatment of it.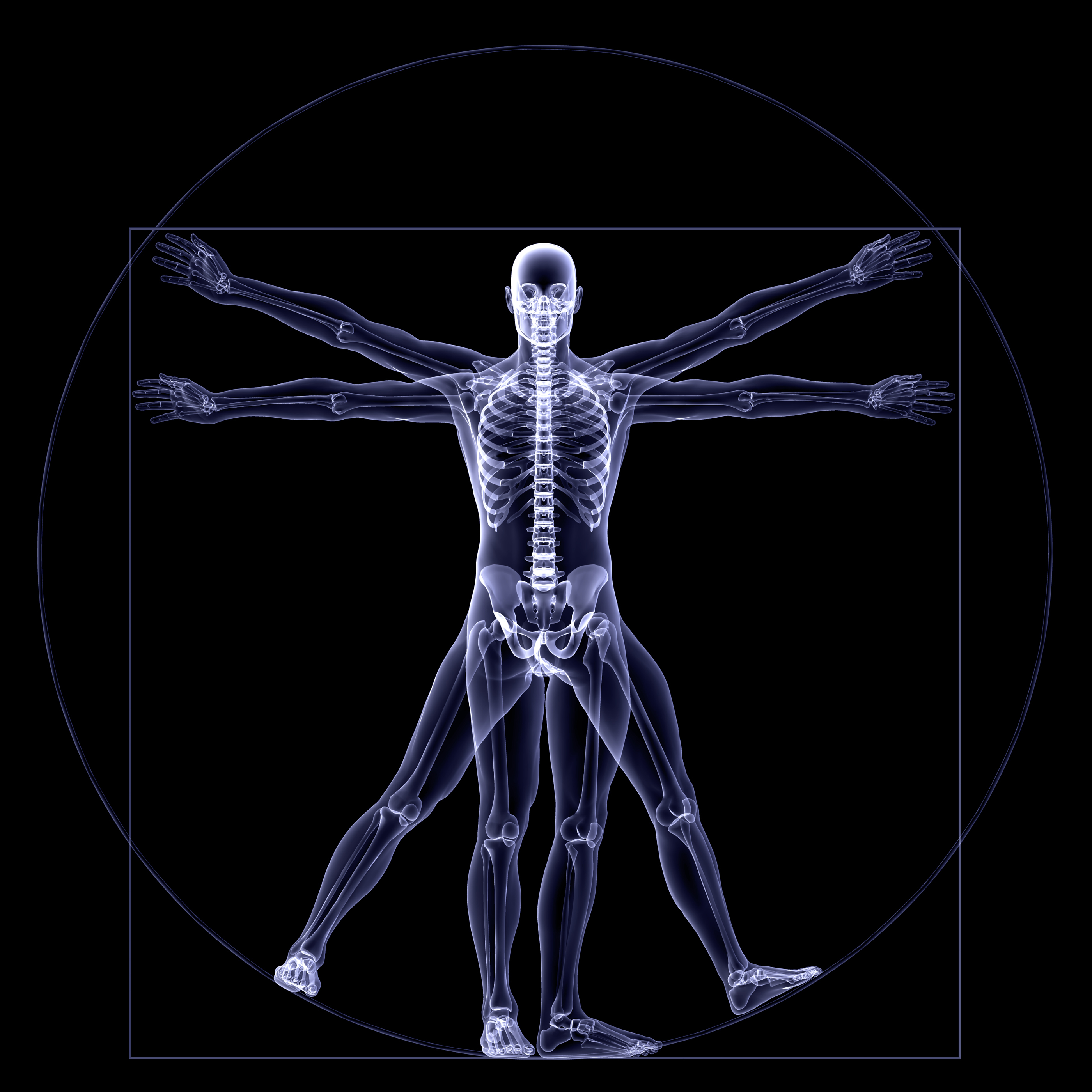 The American Society of Radiation Oncology has created a series of videos and brochures to help patients better understand what to expect when receiving radiation therapy for cancer, and the treatment options availible.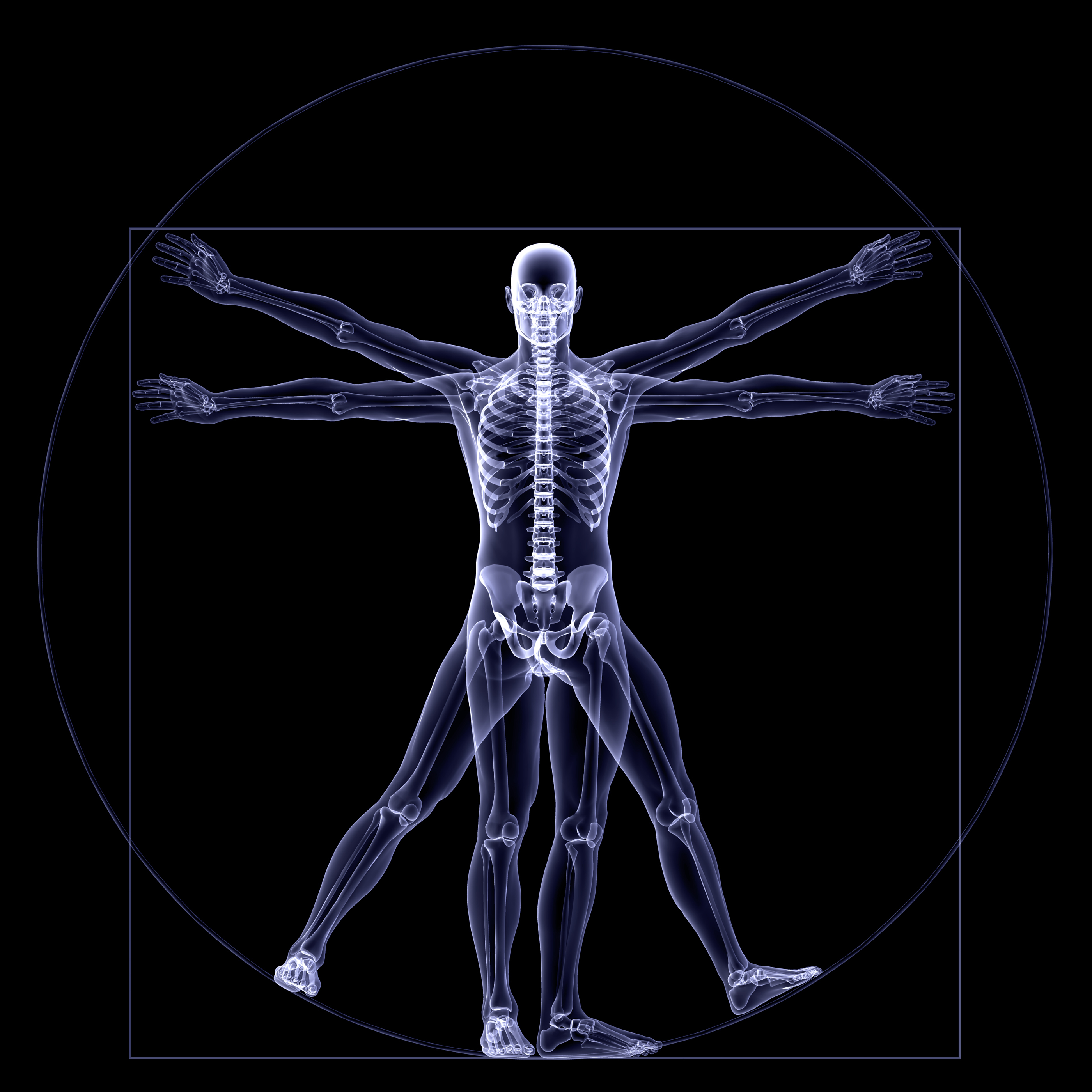 For an introduction to cancer therapy and Radiation Oncology, this site offers information and link to cancer, and the various means of management.
Learn more about the ThedaCare Regional Cancer Center in Appleton, and the cancer detection and treatment programs it has to offer.
Learn more about the Cancer Center at Bellin in Green Bay, and the cancer detection and treatment programs it has to offer.
Learn more about the Cancer Center at Bellin in Marinette, and the cancer detection and treatment programs it has to offer.
ABOUT APPLERAD

If you have a question about the many services Radiology Associates of Appleton provides, or would like to refer a patient to us, please feel free to phone or fax us.
ADDRESS

Radiology Associates of Appleton, S.C.
P.O. Box 117
Appleton, WI 54912
Office: (920) 739-5642
FAX: (920) 2028236
rhoffman@applerad.com
FEEDBACK

AppleRad is committed to providing exceptional patient care and high quality imaging services.  Your feedback is important to us, and will allow us to modify and improve the level of service to those we are priveged to serve.