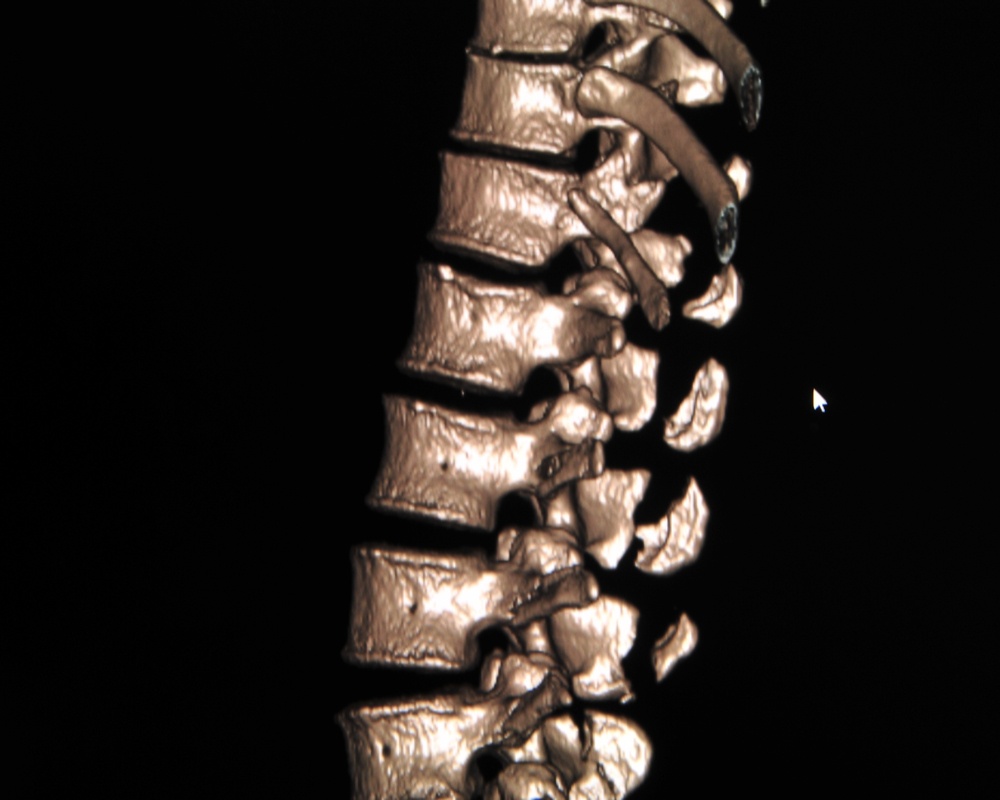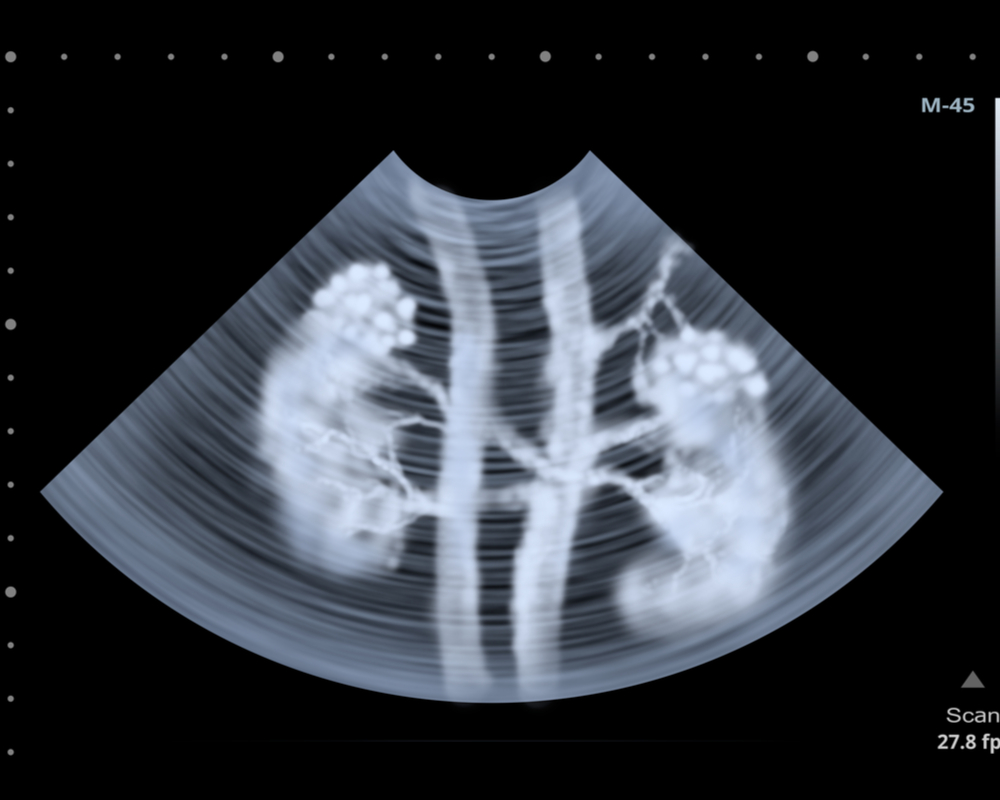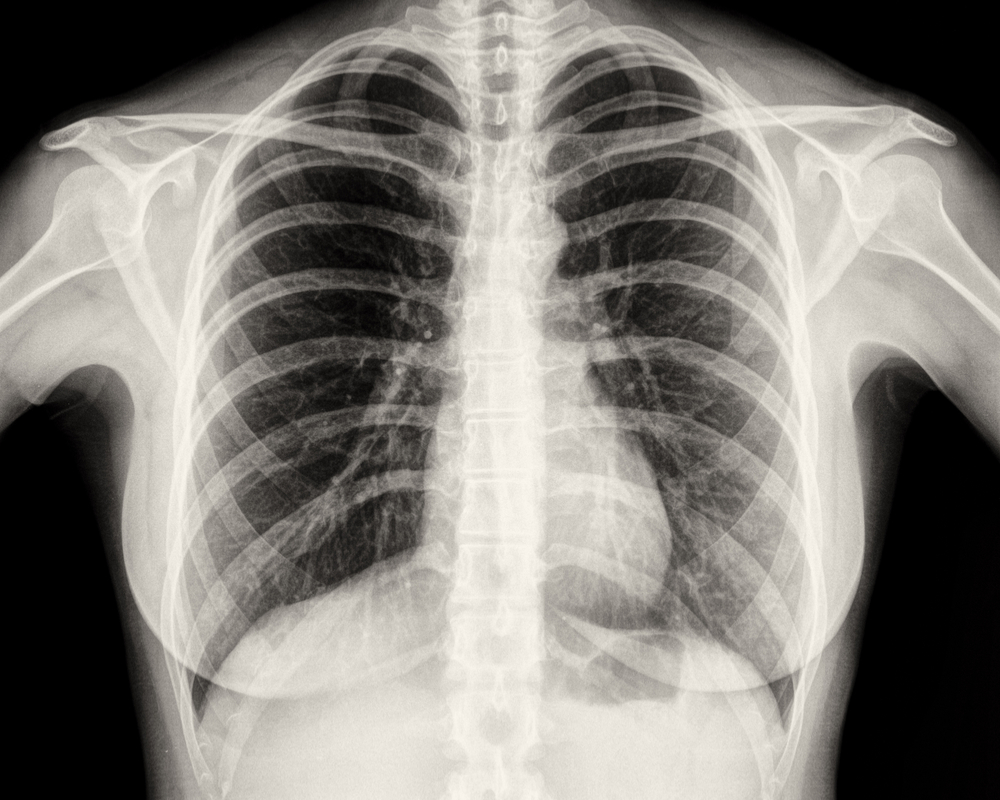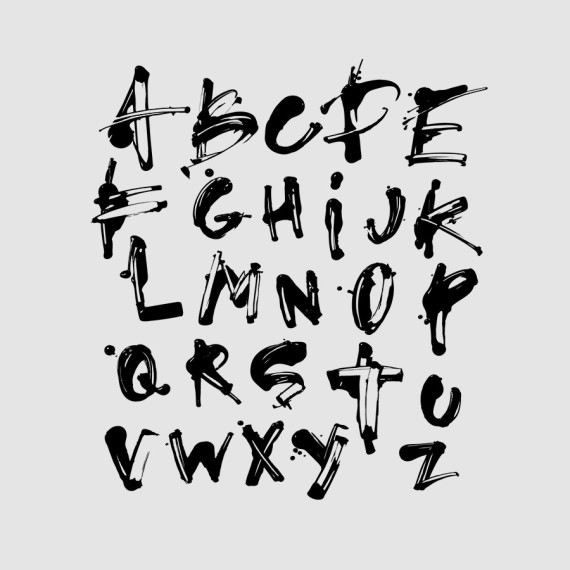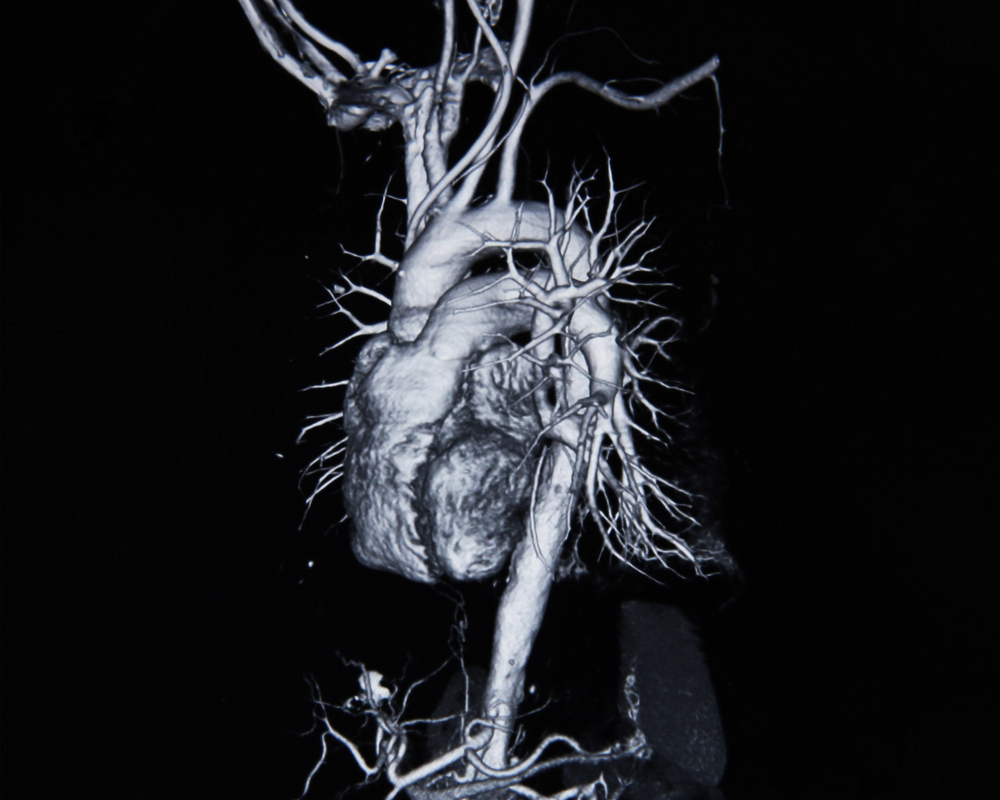 ACR MANUAL ON CONTRAST MEDIA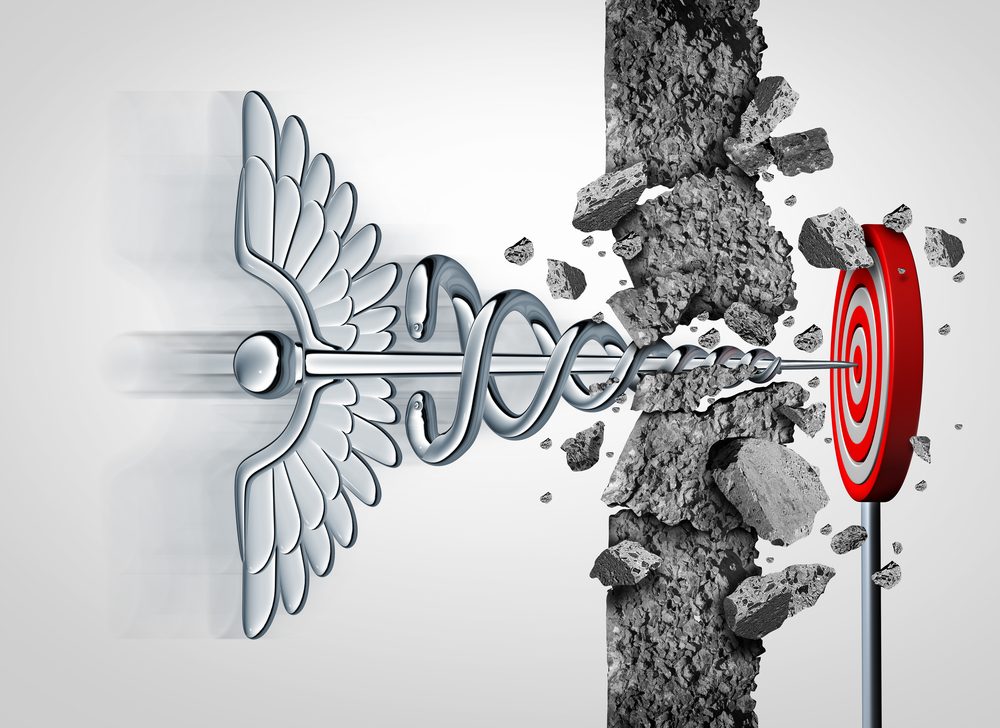 ABOUT APPLERAD

If you have a question about the many services Radiology Associates of Appleton provides, or would like to refer a patient to us, please feel free to phone or fax us.
ADDRESS

Radiology Associates of Appleton, S.C.
P.O. Box 117
Appleton, WI 54912
Office: (920) 739-5642
FAX: (920) 2028236
rhoffman@applerad.com

This is a view only link to the Radiologist schedule via Lightning Bolt Solutions.  Please contact a colleague for login and password information. To access page, click on header above.