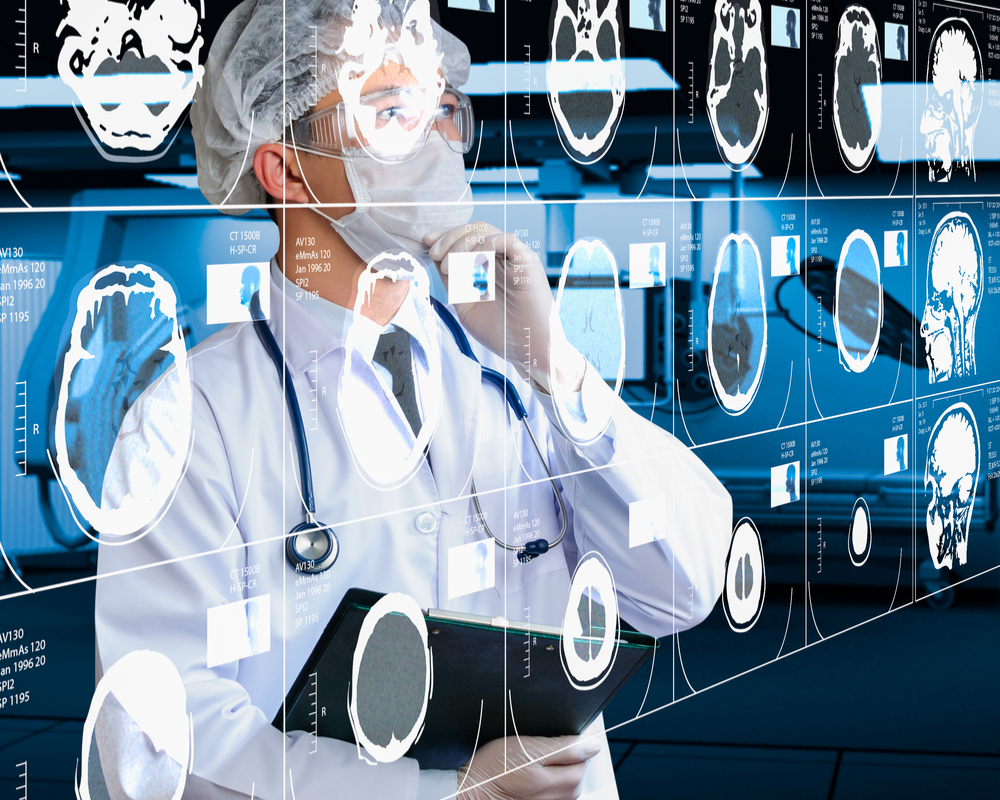 YOUR CANCER SPECIALISTS
Our Radiation Oncologists are board certified, Wisconsin licensed Physicians who work closely with all Physicians involved in the care of your patients, to ensure that radiation is used appropriately and effectively. We oversee the delivery of radiation for all of our patients, working closely with other members of our radiation oncology team including medical physicists, dosimetrists, radiation therapists, and nurses.
If you would like to request a consultation for one of your patients, please contact ThedaCare or Bellin directly. Furthermore, if you have any other cancer related questions, don't hesitate to contact us directly.
contact information
Thedacare Regional Cancer Center: 8:00am-5:00pm (920) 364-3600
The Cancer Team at Bellin, Green Bay: 8:00am-5:00pm (920) 435-8326
The Cancer Team at Bellin, Marinette: 8:00am-5:00pm (920) 435-8326
ABOUT APPLERAD

If you have a question about the many services Radiology Associates of Appleton provides, or would like to refer a patient to us, please feel free to phone or fax us.
ADDRESS

Radiology Associates of Appleton, S.C.
P.O. Box 117
Appleton, WI 54912
Office: (920) 739-5642
FAX: (920) 2028236
rhoffman@applerad.com
FEEDBACK

AppleRad is committed to providing exceptional patient care and high quality imaging services.  Your feedback is important to us, and will allow us to modify and improve the level of service to those we are priveged to serve.